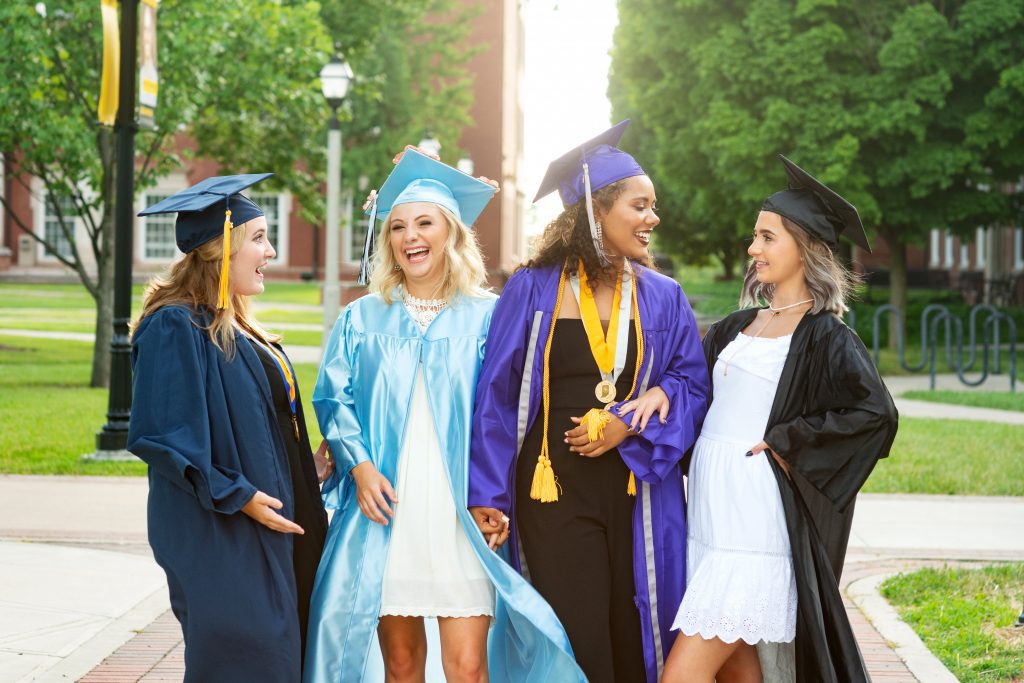 Vickie S. Black
Mom.Photographer.Magazine Editor. Blogger…And maybe a dash of crazy pretty much sums up Vickie! She is a Central Indiana Teen and Senior Specialist who has been nationally recognized and published in magazines and on blogs.
Vickie is also the founder of Senior Style Guide. In July 2011, she wanted to provide a community for photographers to feel free to express their talents and solidify their style. Since that first blog post, SSG has continued to inspire, create and educate the senior photography community. Recognizing a need for a Senior Only magazine, the first print issue was launched September 2012.
As a result, Senior Style Guide has continued to provide education to photographers both nationally and internationally through the blog, print magazine, events, podcasts and Facebook group. Vickie is committed to uplifting and bringing continuous education to this industry. Since that first blog post, Senior Style Guide has gone on to create even more opportunities for photographers to connect via shootouts, The PUSH Conference and their international destination events.
Contact The Photographer Directly